---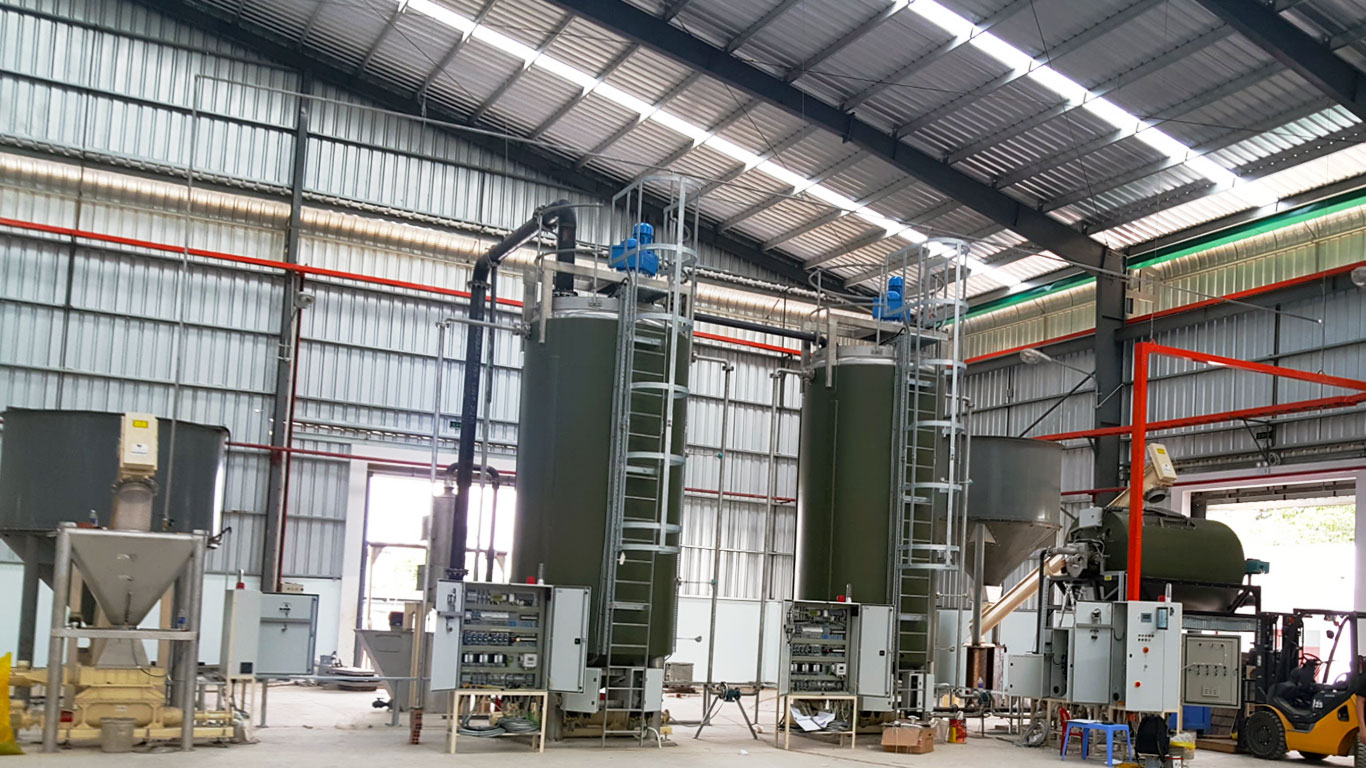 ecoHERO
Accelerated Thermophilic Aerobic Digester
Converts organic waste material into quality organic fertiliser in 24h - 72h (depending on feedstocks).
Modular flexibility and daily throughput capacity ranging from 0.250 to 30 tonnes per day.
Easy to operate, simple design, affordable and sustainable.
Low energy consumption and high automation.
---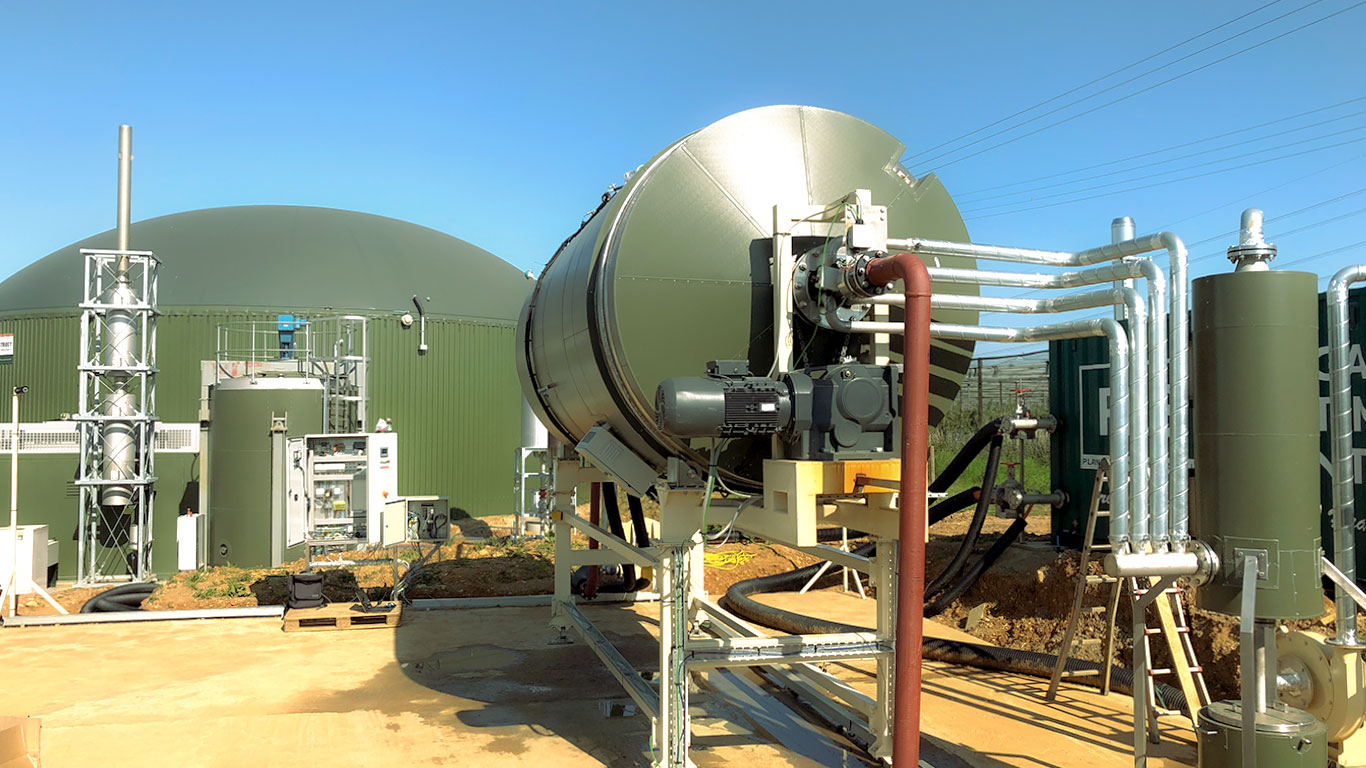 ecoDRYER
Digestate Dryer
Dryer system capable of drying digestate, slurry, sludge, sawdust, and farmyard manure.
Suitable for various drying applications.
Converts digestate into granular fertiliser or animal bedding.
Use of waste-heat reduces the running cost.
---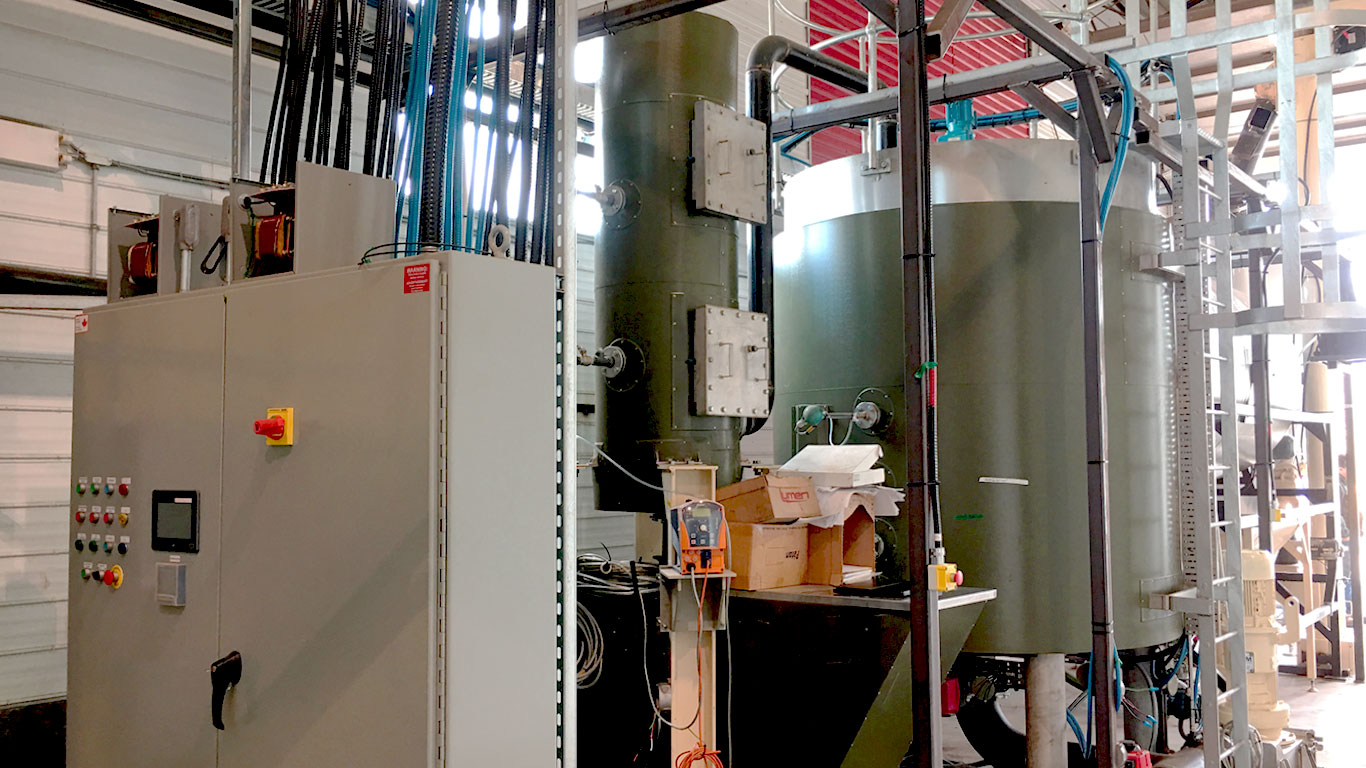 ecoENERGY
Waste-to-energy
Transforms waste to energy, electricity and heat, fertiliser.
Affordable, compact, reliable and sustainable.
Systems ranging from 20kW to 250kW and integrated with carbon capture.
Handles wide varieties of feedstock.
---